As a professional mould-maker, A-TorchMould Limited was guided by the principles of providing high quality mould and putting the customer first. These same values continue to be at the heart of ATM today.
A-TorchMould Limited widely adopted advanced engineering technology, comprehensively optimizing workflow, positive inflow technical talent. Our mold manufacturing facility has experienced continuous growth since it was established in 1998. Now, A-Torchmould Limited has developed into a company with more than 6000 square meter production plant.
As a manufacture to a body specialized production factory, our main business fields are producing moulds and run mass production for automotive, industrial products, family appliance, computer, toy and telecommunication device, etc.
We strictly manage and regulate according to ISO9001 quality management system. At present, the company has more than 20 senior engineers and more than 70 professional technicians. Years of industry experience and innovative spirit of excellence, we constantly provide excellent technology and service to custom design, engineering manufacturing of molds custom parts.
At the same time, we will also drive to meet the most stringent world market demands through independent research and development of new products.
The Certificate of Quality Management System.
We were firstly certified by ISO 9001 in 2008.  From then on we always strictly manage and regulate according to ISO 9001 quality management system and benifit from it greatly.
Service Process
We serve the customer from very beginning of RFQ to final delivery. Our sales team will responde to customer actively and effectively
Oversea Exhibition
We atten oversea exhibition regularly every year.
Frankford Mould Show in Germany
Palma Mould Show in Italy
Swiss Exhibition in Swiss
America Mould Show in US
Client Visit
Many of our clients have been to our factory for business development or mould tryout. We also visit our clients regularly every year.  These visits deepen our understanding to each other and enhance our relationship.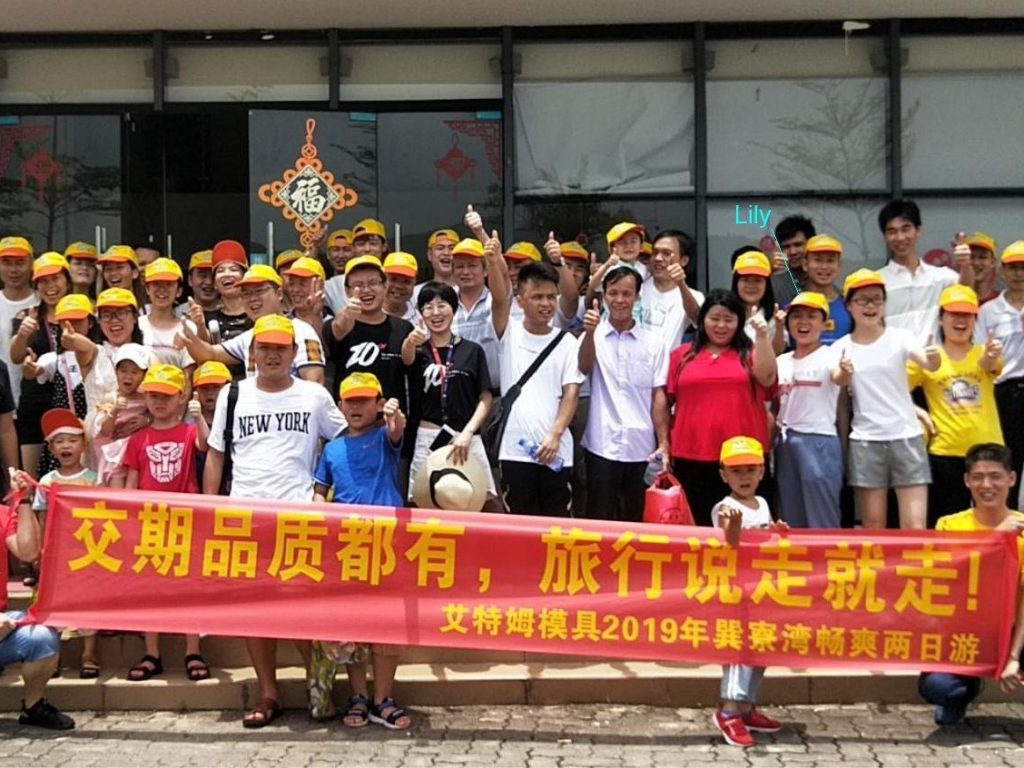 At present, the company has lots of senior engineers and professional technicians. Our plenty experiences on mould making will be your reassurance choice for us. We specially recommend our excellent engineers to our new customer. They are professional, responsible, scrupulous, You will save lot of your time and energy when you work with us.
From the original idea to the complete product, we provide full support until your product is finished. Both shifts of our workers are well adapted to the rigorous demands of tight tolerances and short lead-times, whether your need is for prototypes or high volume production tooling.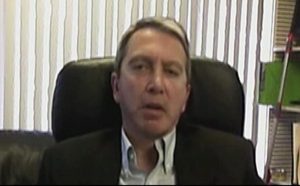 We have enjoyed the partnership with A-TorchMould for the past 8 years. A-Torch is proven to be reliable dependable and professional and producting over 100 moulds for my company and my customers. A-Torch is dedicated to quality on-time delivery and competitive pricing. A-Torch engineering deparment offers useful suggestions and recommendations saving us both time and money.
Our cooperation with A-TorchMould started in 2006. ATM is a very interested and reliable partner. Since then, they have produce for us a considerable number of tools and plastic parts. Cause we are a Swiss company, we pay a lot of attention to quality. A-TorchMould not only understands requirements but also fulfills them. Thus we are very interested to continue working with A-TorchMould in the future.